PHONE:

314-942-3272

 or 314-635-8MBH
Providing Blood Draw Services in the Comfort of Your Home
We will come to you when you need your labs drawn..
No more waiting in long lines, missing work or trying to find transportation. Phlebotomy service at your convenience. Accepting Medicare and some Missouri Medicaid supplements as well as many other insurances. Call to learn more!
Free to home bound clients and possibly free if you're not home bound (insurance dependent). For non home bound patients the fee starts at $40.oo.
We service the St Louis Metro area.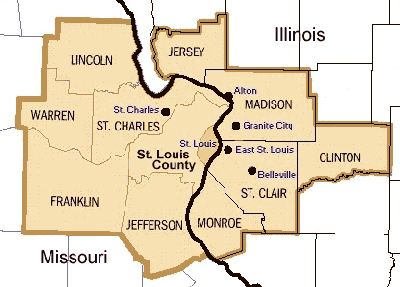 Including ILLINOIS (Not IPA)

Jobsite Employee & Individual Drug Testing
My Blooming Health Mobile offers onsite, St. Louis Employee Drug Testing. Methods: DOT urine, NON-DOT urine, Hair, and Oral
Affordable DNA Paternity Testing
We can provide DNA paternity tests at any of the following locations: your home or family residence, your office, doctor's office, lawyer's office, hospital, maternity ward, foster home, orphanage, court, jail, prison, detention center, local library and more, just like a mobile notary or traveling nurse. We'll meet you where the labs and clinics can't and we'll save you money!  Expect test results within 3-4 days.